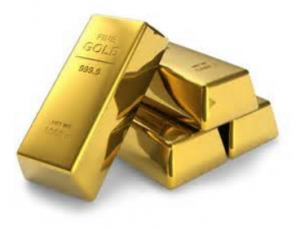 4 Rejoice in the Lord always [delight, gladden yourselves in Him]; again I say, Rejoice!
 Let all men know and perceive and recognize your unselfishness (your considerateness, your forbearing spirit). The Lord is near [He is [a]coming soon].Do not fret or have any anxiety about anything, but in every circumstance and in everything, by prayer and petition (definite requests), with thanksgiving, continue to make your wants known to God. And God's peace [shall be yours, that [c]tranquil state of a soul assured of its salvation through Christ, and so fearing nothing from God and being content with its earthly lot of whatever sort that is, that peace] which transcends all understanding shall [d]garrison and mount guard over your hearts and minds in Christ Jesus. Philippians 4:4-7
Going through a trial is no picnic but the Lord has given us some clear directions for how to continue in His peace during the trial. He tells us not to fret or worry but to tell Him by specific requests what we need.  I have learned to be accurate in asking for what I need.
 I have a sister in the Lord who was in deep debt. She added up all her debt and came to an amount of one hundred thousand dollars. We prayed and trusted the Lord that He would cleanse her of all debt. A few months later – her debt was met and cleared! Praise the Lord! When I prayed for a husband I was very specific. I searched my heart and asked the Lord for a tall businessman who was a seasoned Christian who had no children and did not need me to support him. The Lord answered my prayers with my wonderful husband Walt who is all of the things I asked for and so much more.
Notice what happens when we ask and also thank the Lord for all that He has done and for what He is going to do especially during a trial. His peace comes to us. That peace guards our hearts and minds from attacks of the enemy.